Abendroth Water Conditioning
Specializing in water softeners, drinking water & water filtration solutions
Rated 4.8 / 5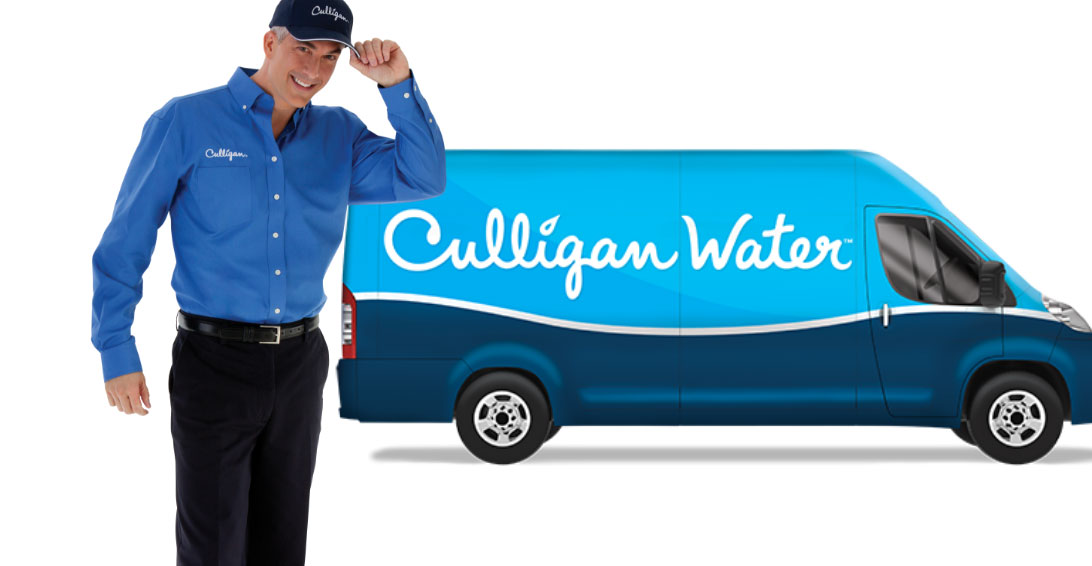 Your local water experts proudly offer
Industry-leading products
Water softeners, filters, reverse osmosis (RO) drinking water systems, bottleless coolers, 5-gallon bottles and more.
Unparalleled service
Repairs, regular maintenance, installation and emergency service on all makes and models.
Convenient delivery
Salt and water delivered to your home or office, on a schedule that works for you.
Professional water testing
Free results in just 30 minutes, with advanced testing from our EPA-certified lab available.
Areas served
Cambridge, Deerfield, Fort Atkinson, Helenville, Jefferson, Johnson Creek, Lake Mills, Marshall, Waterloo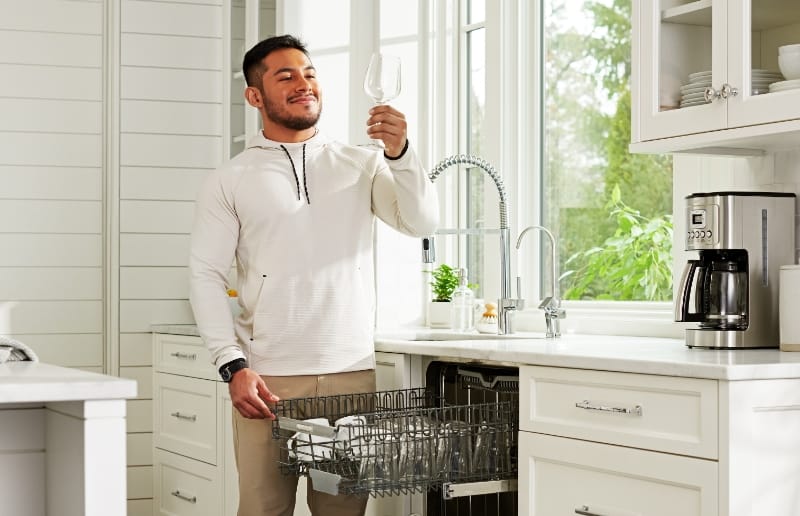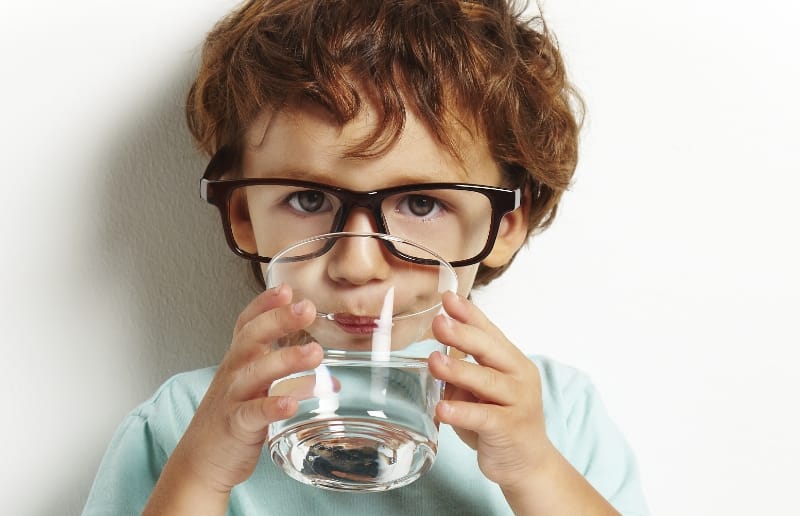 Common water problems in Fort Atkinson
Contaminant problems
Some of the most dangerous water contaminants have no taste, smell or appearance. Contaminants can enter your water via private wells, miles of underground utility pipes or even the local municipal water source.
Common contaminants include:
Arsenic
Turbidity
Lead
Nitrates
Radon
Hard water problems
Hard water results from high levels of calcium and magnesium in water. Hard water minerals stick to everything water touches, and do more than leave an unsightly residue - they can actually harm your home and cost you money.
Common hard water problems include:
Stains and buildup on sinks, shower heads, and dishes
Dry skin and hair
Costly long-term damage to water appliances
Smelly water problems
Before your water enters your home, it can pick up smelly contaminants - from the soil around private wells, miles of underground utility pipes or even the local municipal water source itself. You may not be able to see these contaminants, but as soon as you turn on the tap or lift a glass to your face, something is obviously not right.
Common water odor problems include:
A "rotten-egg" odor due to hydrogen sulfide in the soil near your well
A musty, woody smell due to organic contaminants like algae or total dissolved solids (TDS)
A "bleachy" smell due to chlorine added in by municipalities
A soapy or chemical smell due to contaminated private wells
Abendroth Water Conditioning history
For more than 70 years, the Abendroth name has been synonymous with quality water treatment in the Fort Atkinson area. In 1953, Grandfather Pat Abendroth opened the store, on the grounds of its current location, selling water-softening equipment, gas and car washes to his customers.
Son, Curtis, joined the business in 1967 and his wife Diane came aboard in 1970. Poised for expansion, they closed the car wash portion and removed the gas pumps to make way for a warehouse with two large truck bays to focus solely on water treatment services.
Now, in its third generation, daughter Linda and husband Vince Kent continue to offer the same outstanding service, products and water solutions that were part of Grandpa Pat's original vision and that Abendroth Water customers have come to expect.
With the merger of Abendroth Water Conditioning and Culligan Total Water, both longtime and new customers alike will continue to see the high level of service, products and water treatment solutions associated with these names. Our commitment is to better water at every tap - regardless of your unique water concerns.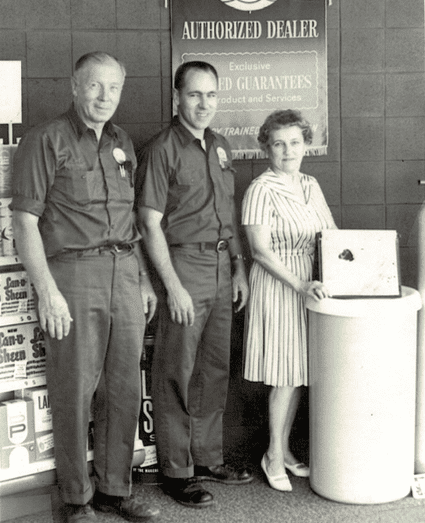 Local Community First
Abendroth Water Conditioning is a proud supporter of the Fort Atkinson community, routinely providing bottled water to events like the Fort Atkinson Chamber of Commerce Golf Outing, the Jefferson County Humane Society Furry Friends 5K Run, the Fort HealthCare Frosty Rock Run, and more. Linda says, "We feel it's important to give back to those that support us."
We are members of both the Fort Atkinson and Jefferson Chambers of Commerce.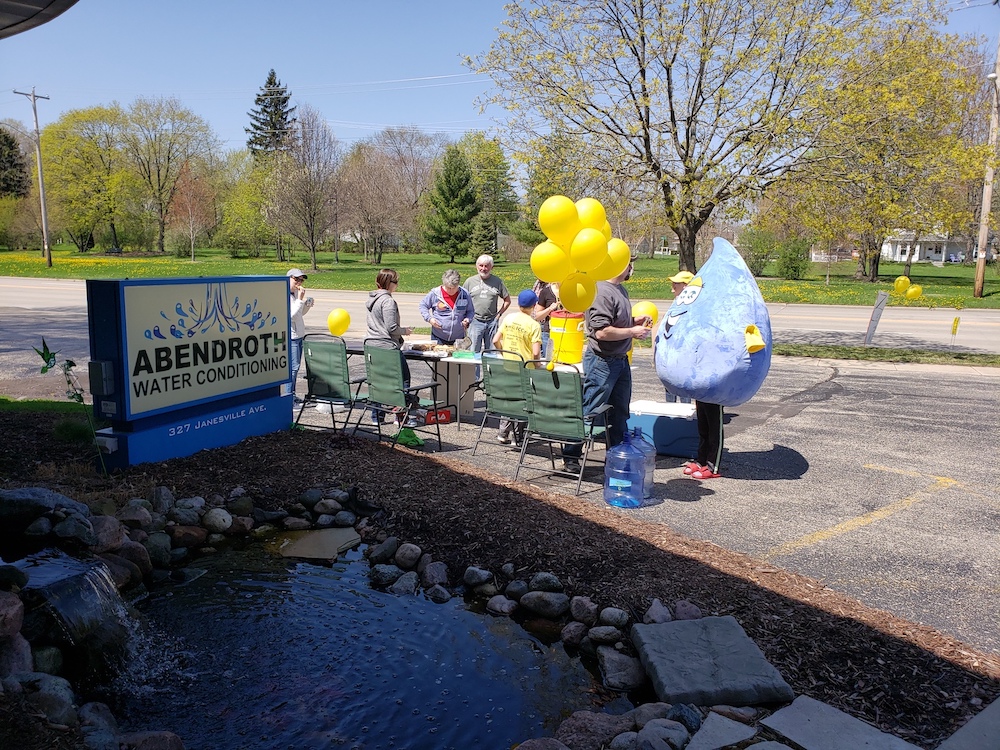 Your Local Water Experts
Quality water has always been a focus for the Abendroth family. Curtis, Linda and Vince have all served in some capacity in the Water Quality Association (WQA), a non-profit group dedicated to making residential, commercial and industrial water cleaner and safer. Vince served as the Board President in 2010 and was recognized for his professional accomplishments, which included regular presentations and even authoring a book, with the Lifetime Achievement Award and the Award of Merit.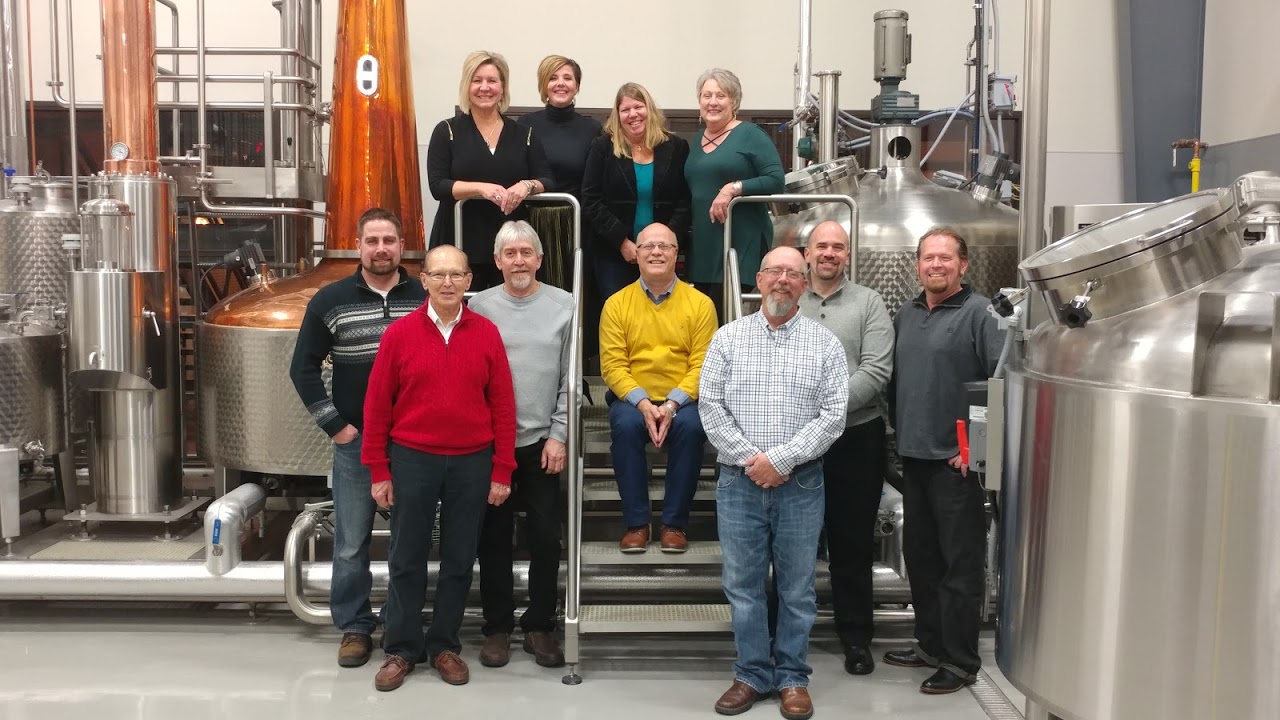 Don't miss out on local deals
Special offer
FREE Basic Water Test*
Learn more about the quality of your water with a FREE basic water test from Culligan.
*Limited time offer. Dealer participation varies. See dealer for details. Contaminants may not be in your water.
Special offer
$39/month*
Get started with Culligan Water for as low as $39/month!
*Limited time offer. Financing terms defined by Aqua Finance. Dealer participation may vary. See dealer for details. Offer only valid in MN locations. Not valid with other offers.
View All Offers
We're hiring in Fort Atkinson
We currently have open positions at your local Culligan Water location
Join the team